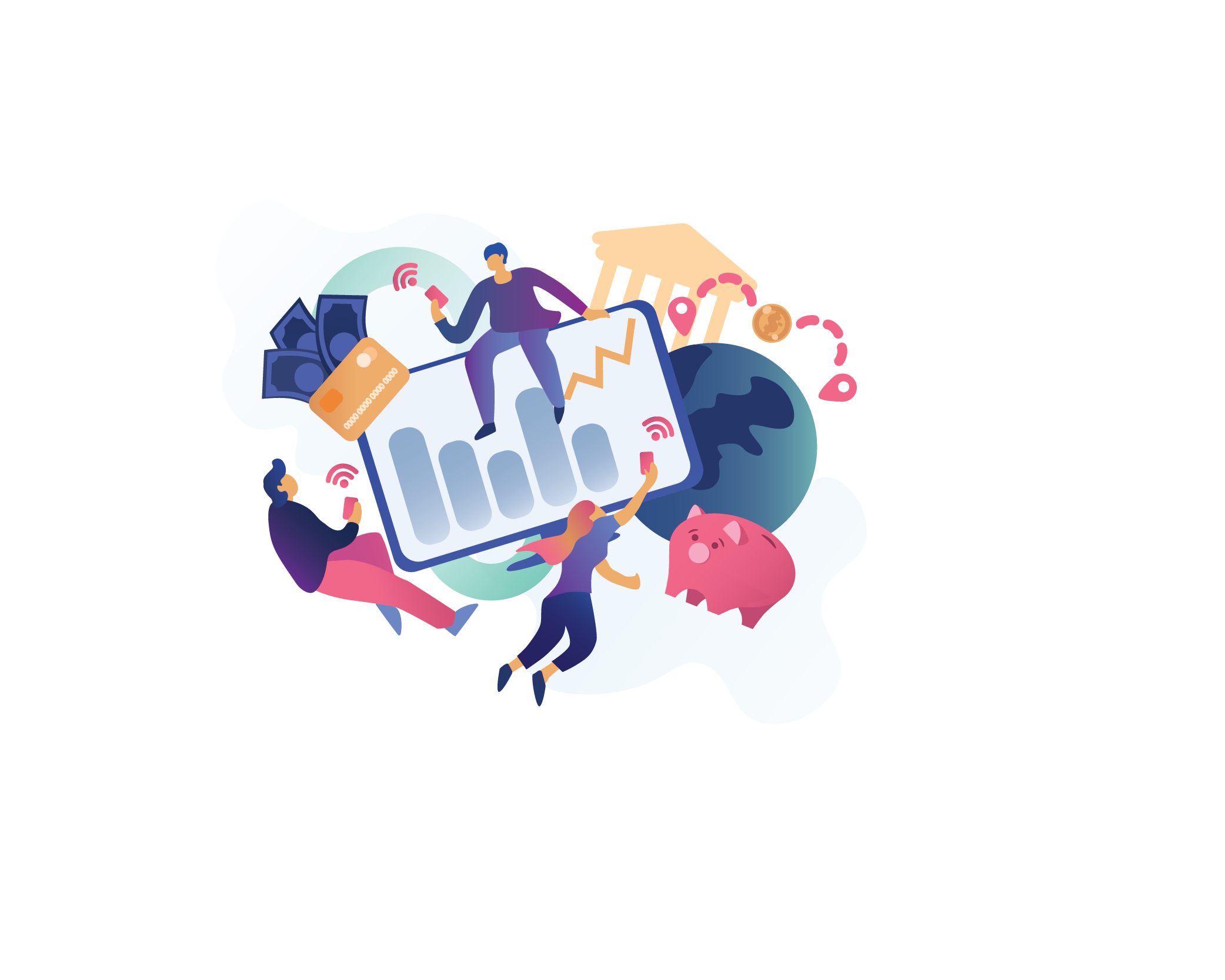 Welcome to Digital Industries
We believe that developing Fintech  —  solutions in close partnership with our clients from different countries is the only way to have a real impact on their business.

Mail: info@digitalind.net

For any question or concern
Ultimate experiences with new technologies on the market
We help our clients succeed by integrating newest technologies, and share our digital experiences that achieve marketing goals, and help to feel business fantastic.
All Projects

AWS

Contactless Payments

CRM/ERP/BPM

Digital Experiences

Mobile App

Online Banking
Unique solutions for the digital age
We're passionate about solving problems through creative technical solutions.
Newest technology
We implement the latest innovations to a new or existing projects, to achieve business goals more quickly and safety.
System Architecture
Part of our team that create the conceptual model that defines the structure, behavior, and more views of a system.
AWS Cloud Solutions
Our experts have led hundreds of successful cloud migrations, and they will make sure yours is quick, without disruption and sets you up to reduce costs, automate and easily take advantage of your data.
Digital Transformation
Implementing digital technologies to create new — or modify existing — business processes, culture, and customer experiences to meet changing business and market requirements.
How do we create amazing products
We have a simple mission: to produce the highest quality work and services for every client, on every project.
See how we work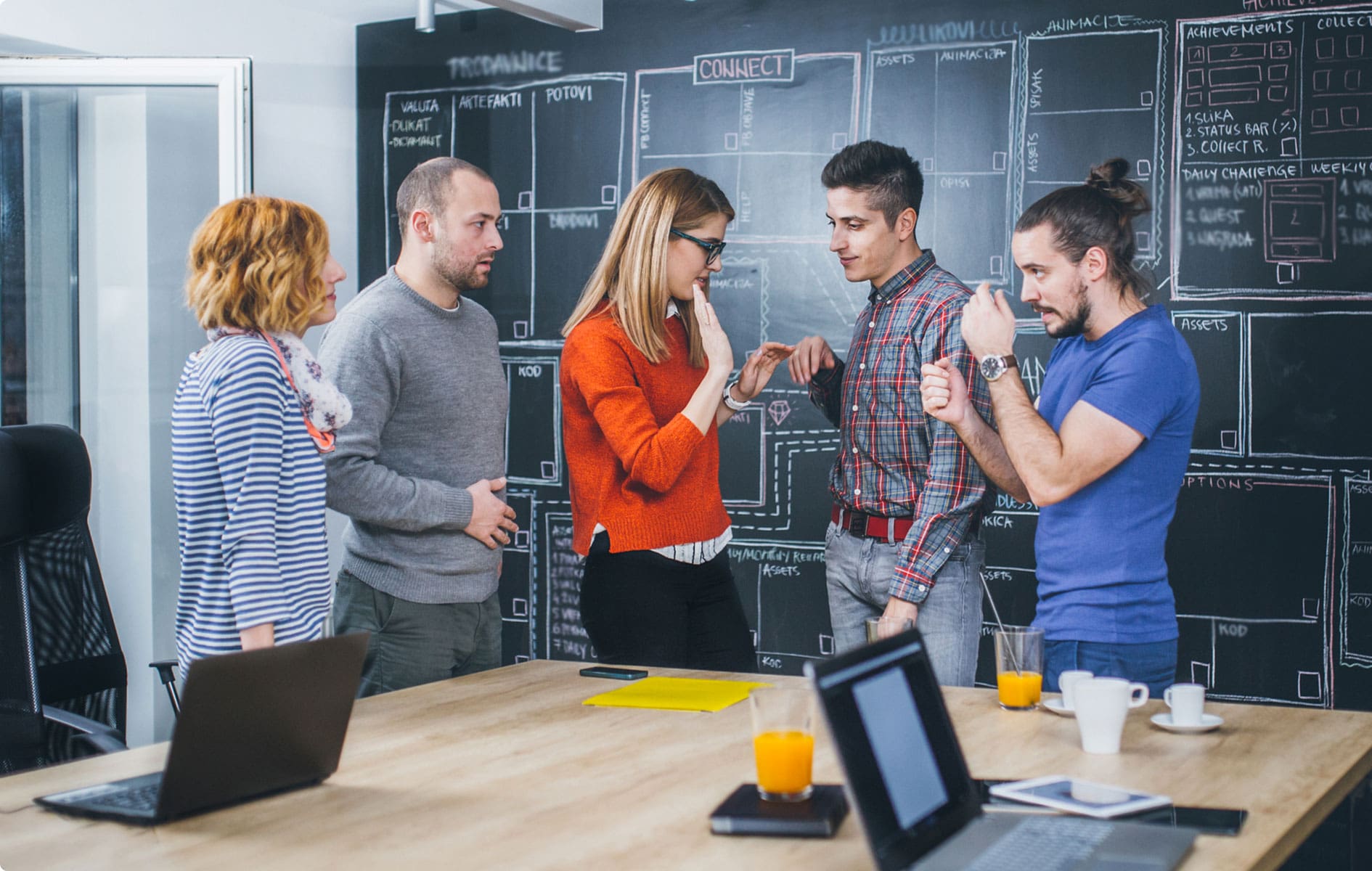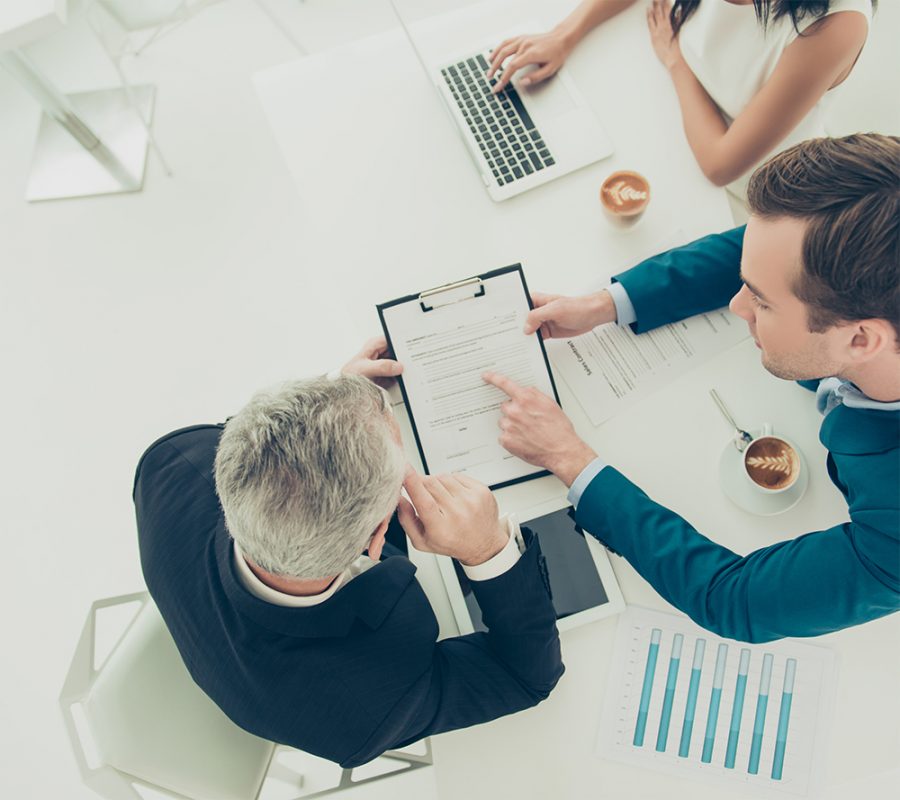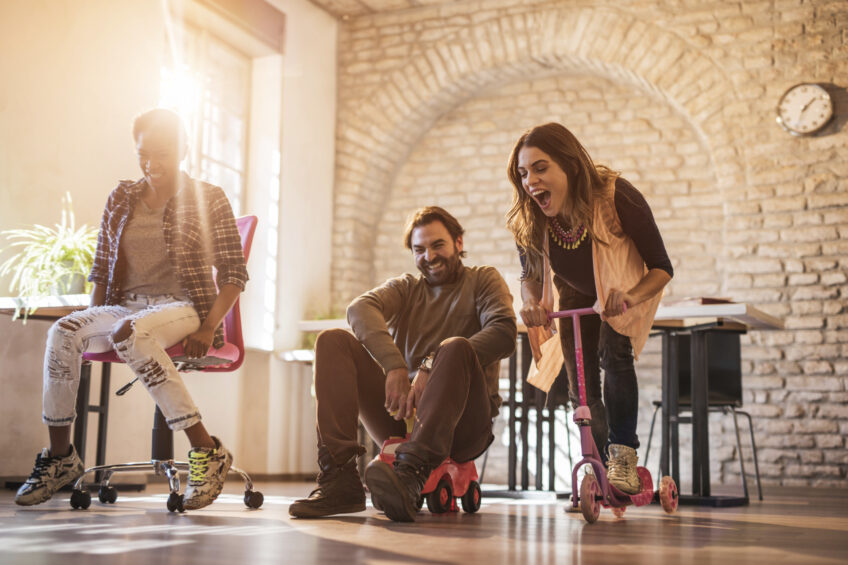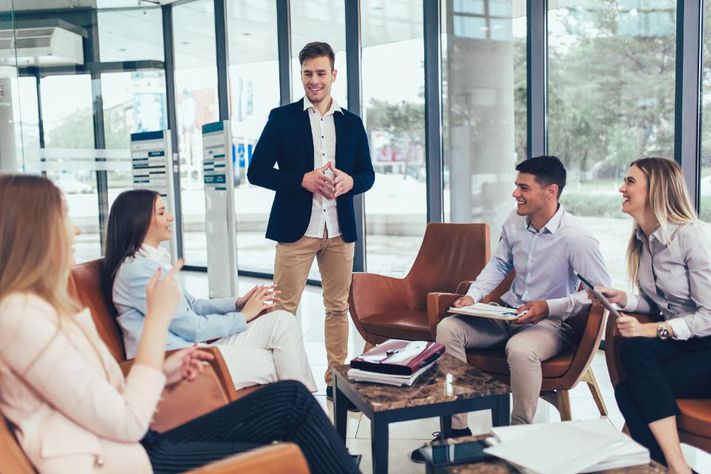 We are optimists who love to work together
Take your career to next level. Apply to our team and see what we can do together. You're good enough, right ?
Join the team
We're humbled to be working with such a great variety of clients that range from early stage startups to Fortune 500 companies.
"Real professional team that deliver our project in time.Special thanks for that."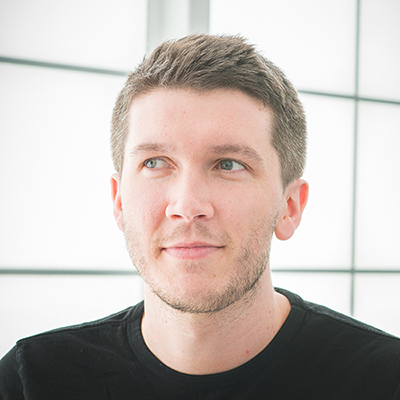 John Krowis
CTO, FintechStore
"These guys are just as worried about the project as my team. We had to go through a lot. Great job."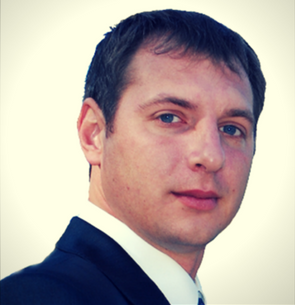 Pavel Chisco
Head of Digital Transformation
"Original, creative and with an innate understanding of their customer's needs, the Digital Industries team are always a pleasure to work with."

Alex Tran
FinRiver Founder