The inability to carry out the most necessary functions of the bank from anywhere in the world.
Clients required a tool to check the actual balance p2p between different types of users and send some money to another bank account. Also, they want to transfers, mobile payments, utility bills, and currency exchange.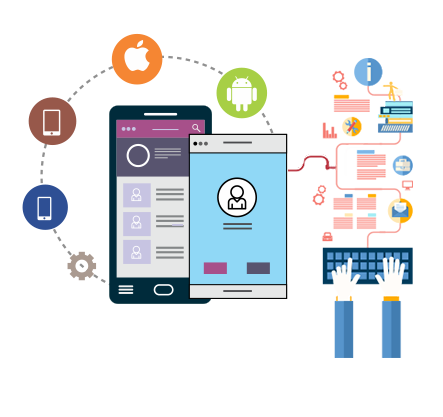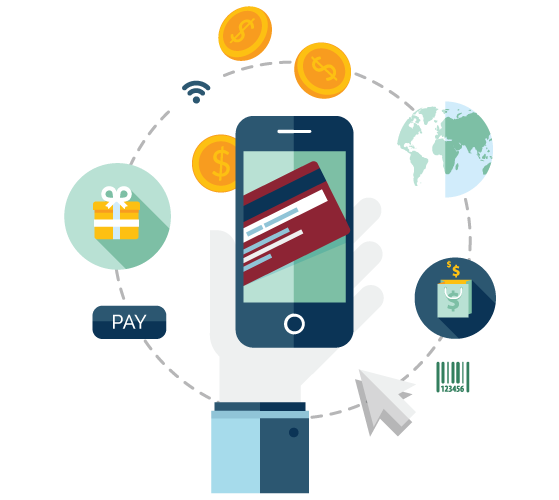 The native mobile app for iOS and Android which helps to cover all users needs.
The most important thing was not just to give users a useful and comfortable app with a lot of features. The main question was fraud protection that was successfully developed and implemented to apps.
Users needs, communication, and creative ideas helped us to develop a perfect solution.
Not just the main features that were developed: cashback services, apple pay & google pay integration, anti-fraud solution, deposits, and credits integrations, tickets for trains and airplane. And this is not a full list of functions in the mobile banking app.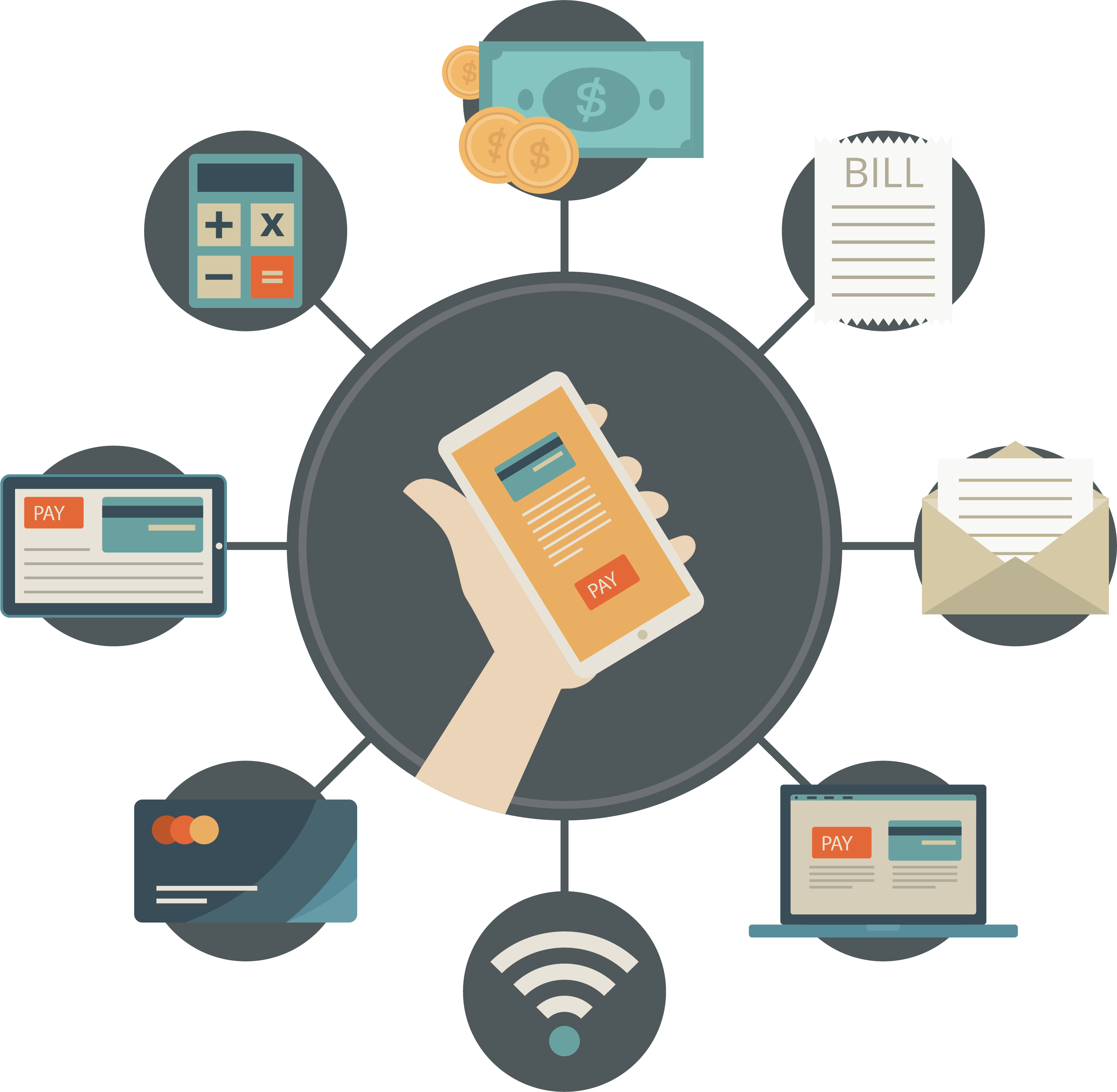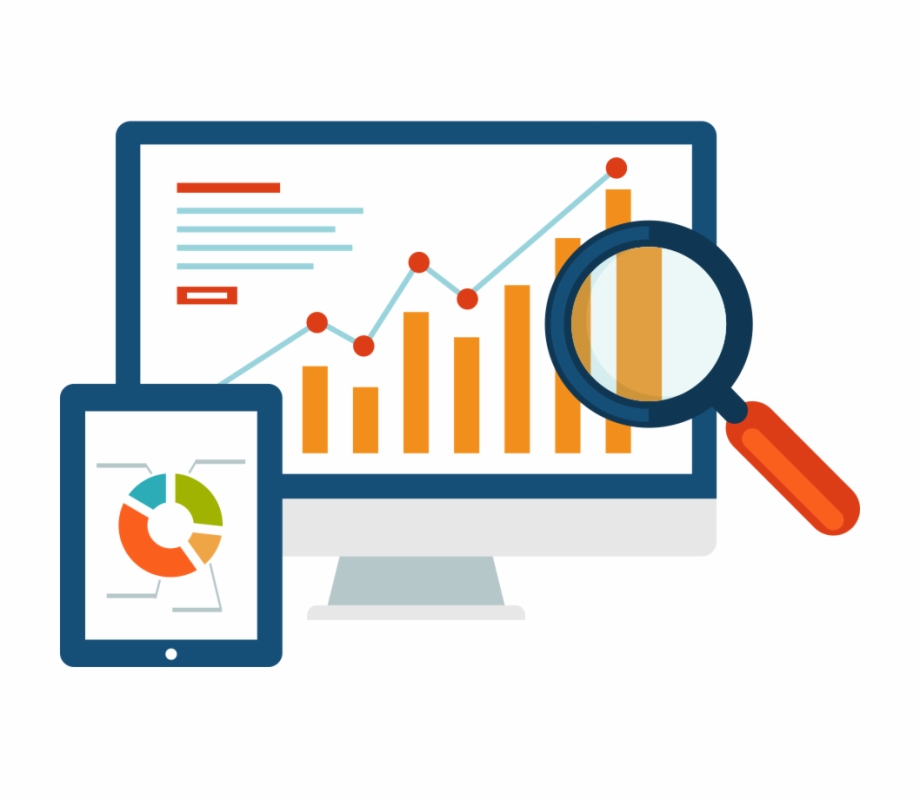 The final results for the first year talks for themselves:
— More than 1 million users;
— Few millions of saved of sms;
— 10-15% users growth each month;
— Payback in half a year;
— 25% of the profit growth each year.