Finbalance — Fintech news
Mobile application for current financial news.
The problem was attracting new readers to the news portal and expanding the audience.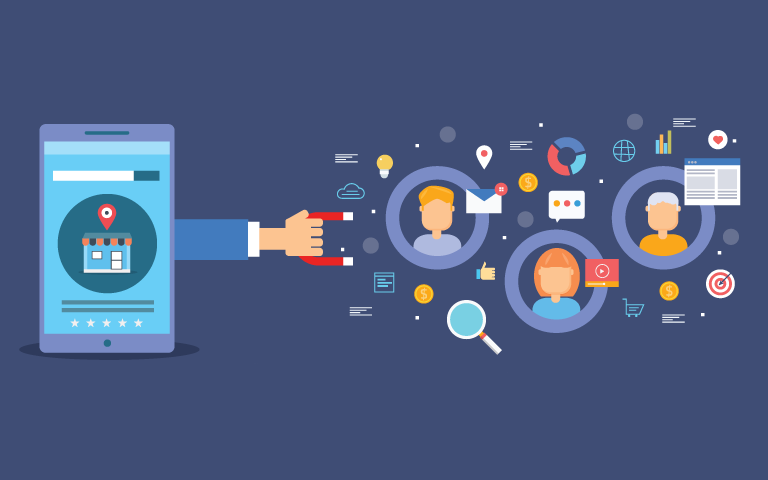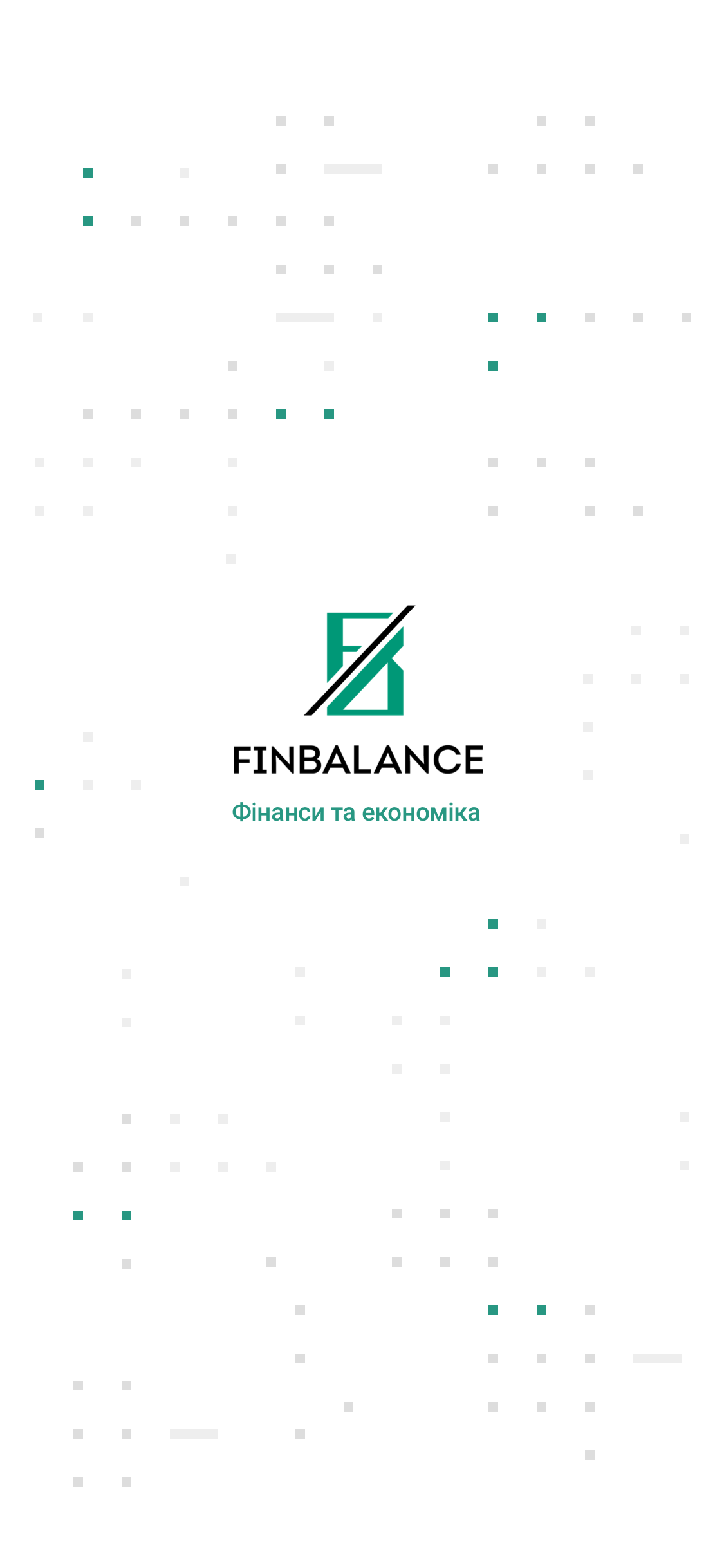 An application for regular and new readers of the resource.
The formed solution is a mobile application for iOS and Android platforms to increase readership.
The functionality of the application allows you to:
— view the news feed with a selection of the most popular news;
— viewing news items according to the selected section;
— news search;
— viewing news in other languages with translation;
— view archived publications.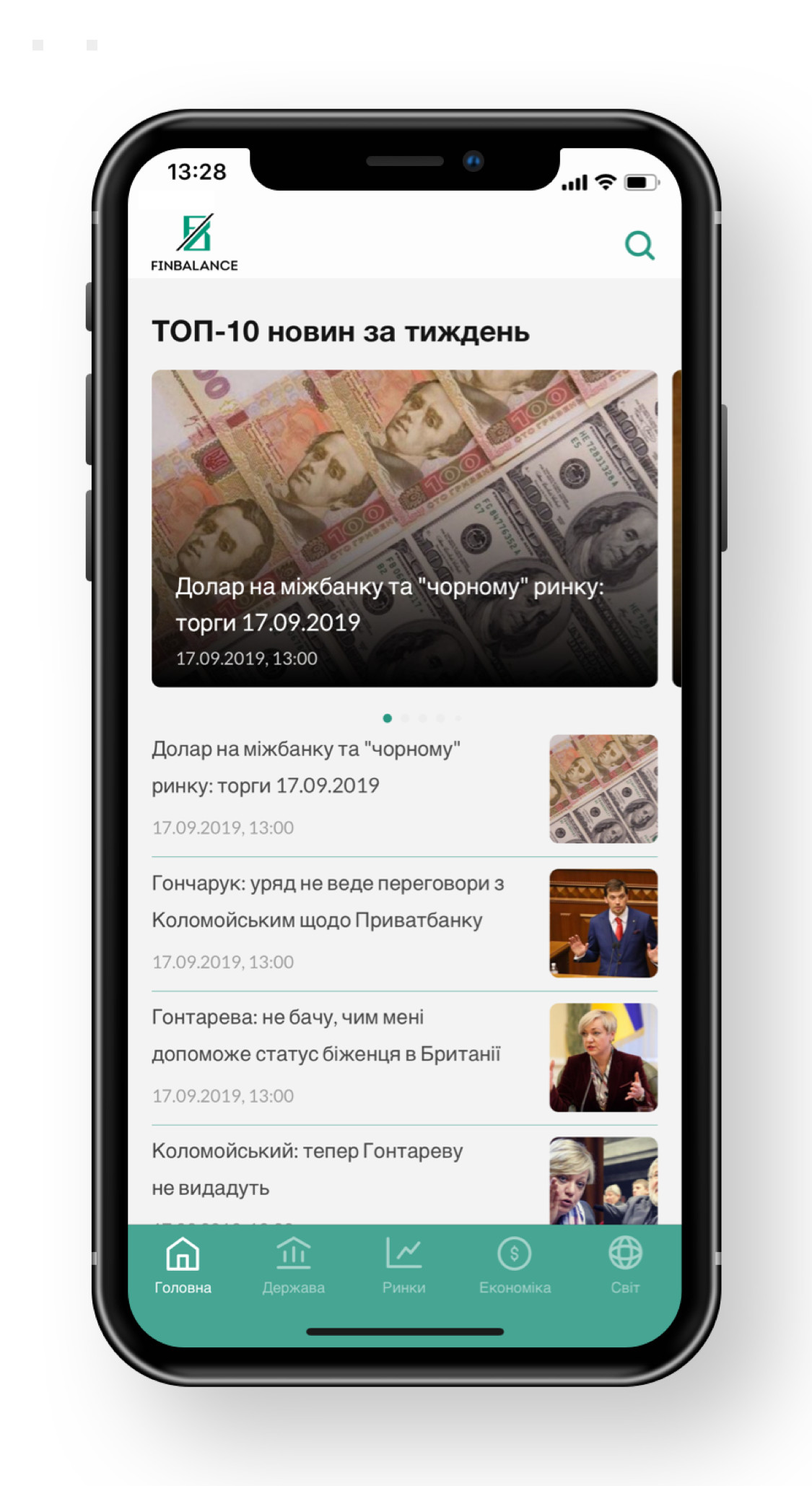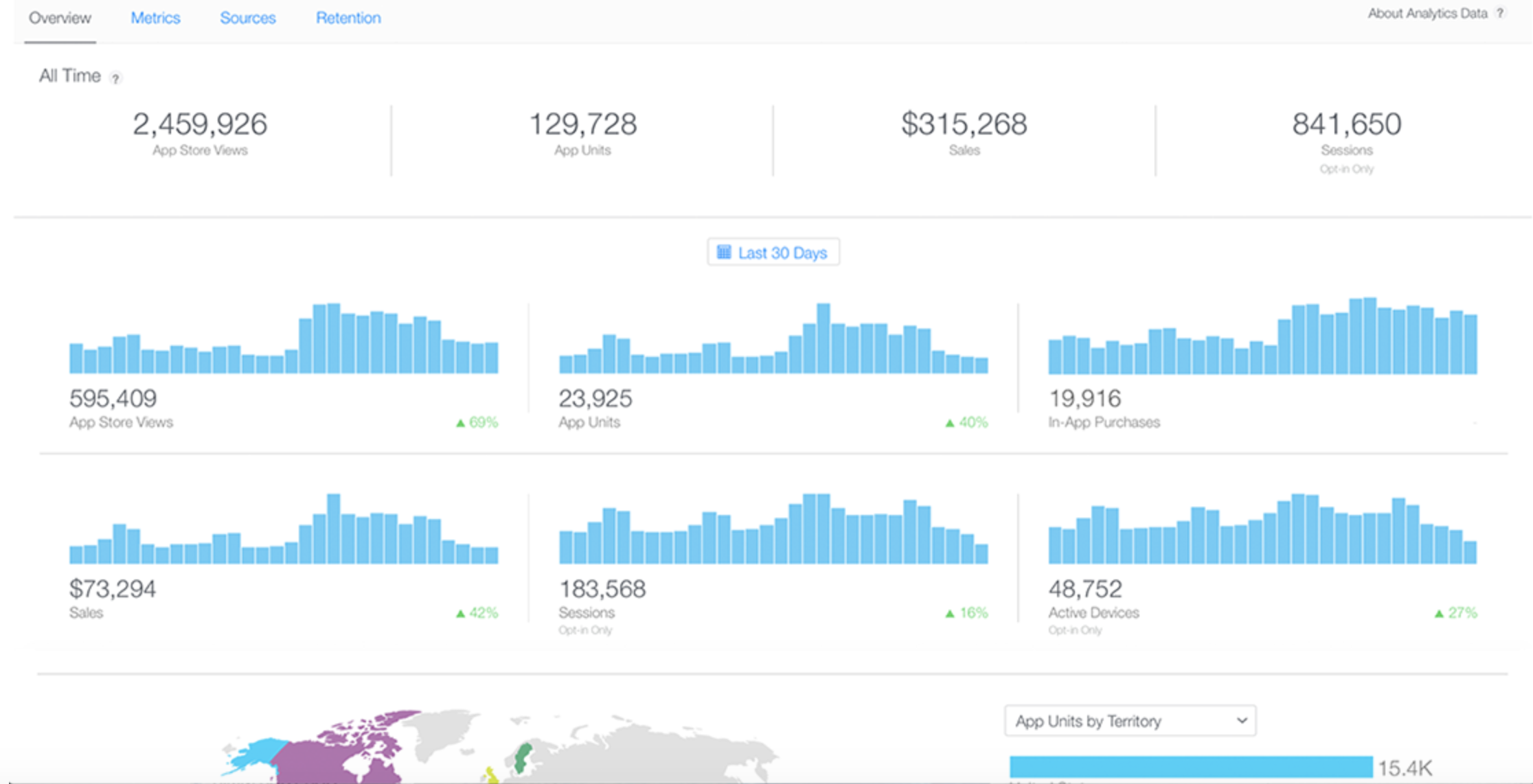 Monetization on exclusive content and monthly subscription.
The result of the implementation of this solution is the influx of users from mobile platforms due to a more convenient format for providing content.